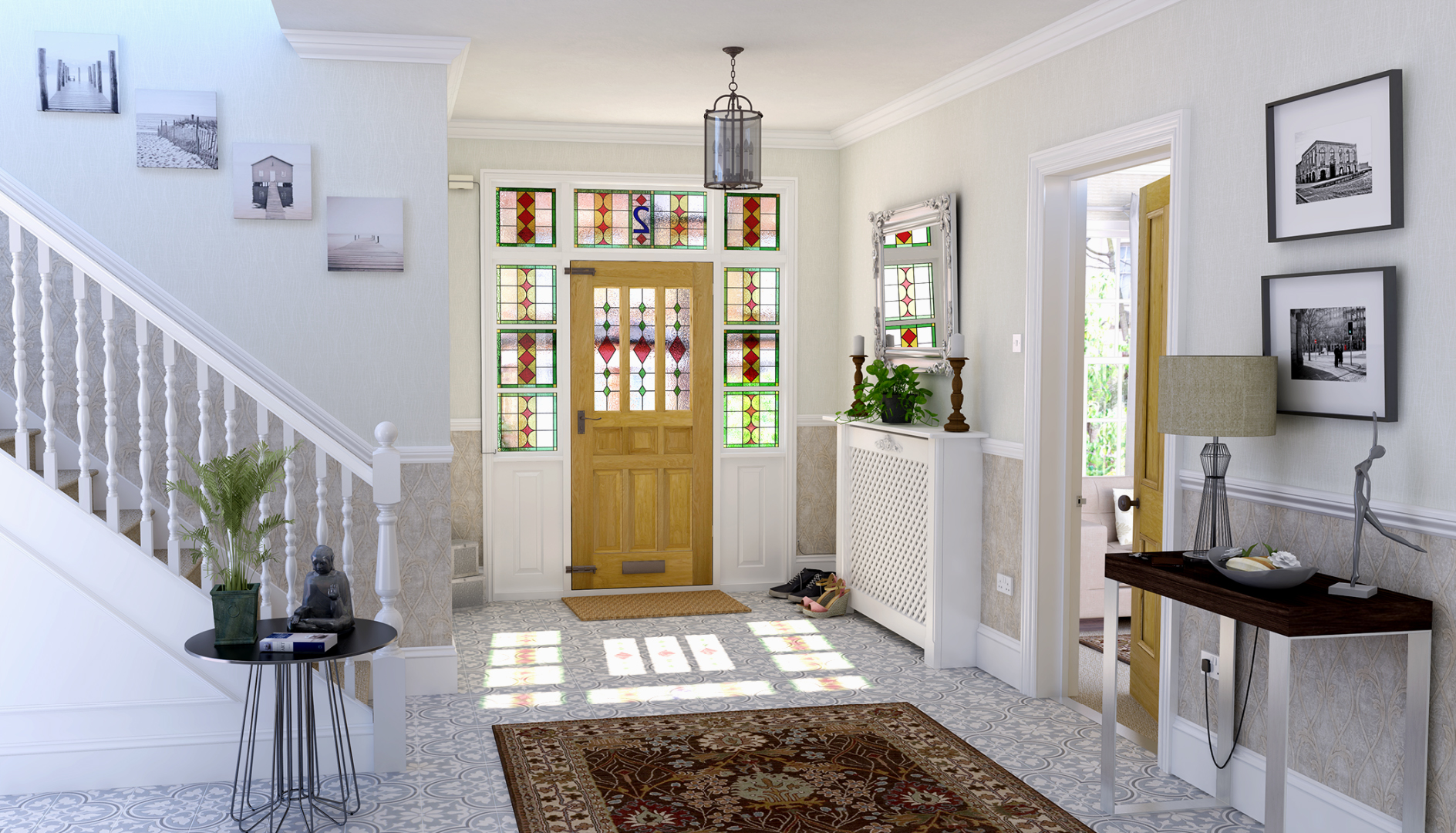 BREAKDOWN:
Kevin's image stood out as a unique and striking interpretation of an entryway/foyer, often an underappreciated space in interior visualization. In the words of one of the judges: "Kevin takes a normally overlooked subject and makes it a wonderful glowing, light space...."
The carefully curated slection of Podium Browser materials and components, attention to detail, creative use of Podium's light transmission capabilities, and subtle employment of "hidden" LEM lighting propelled Kevin's image into second place.
Scene setup: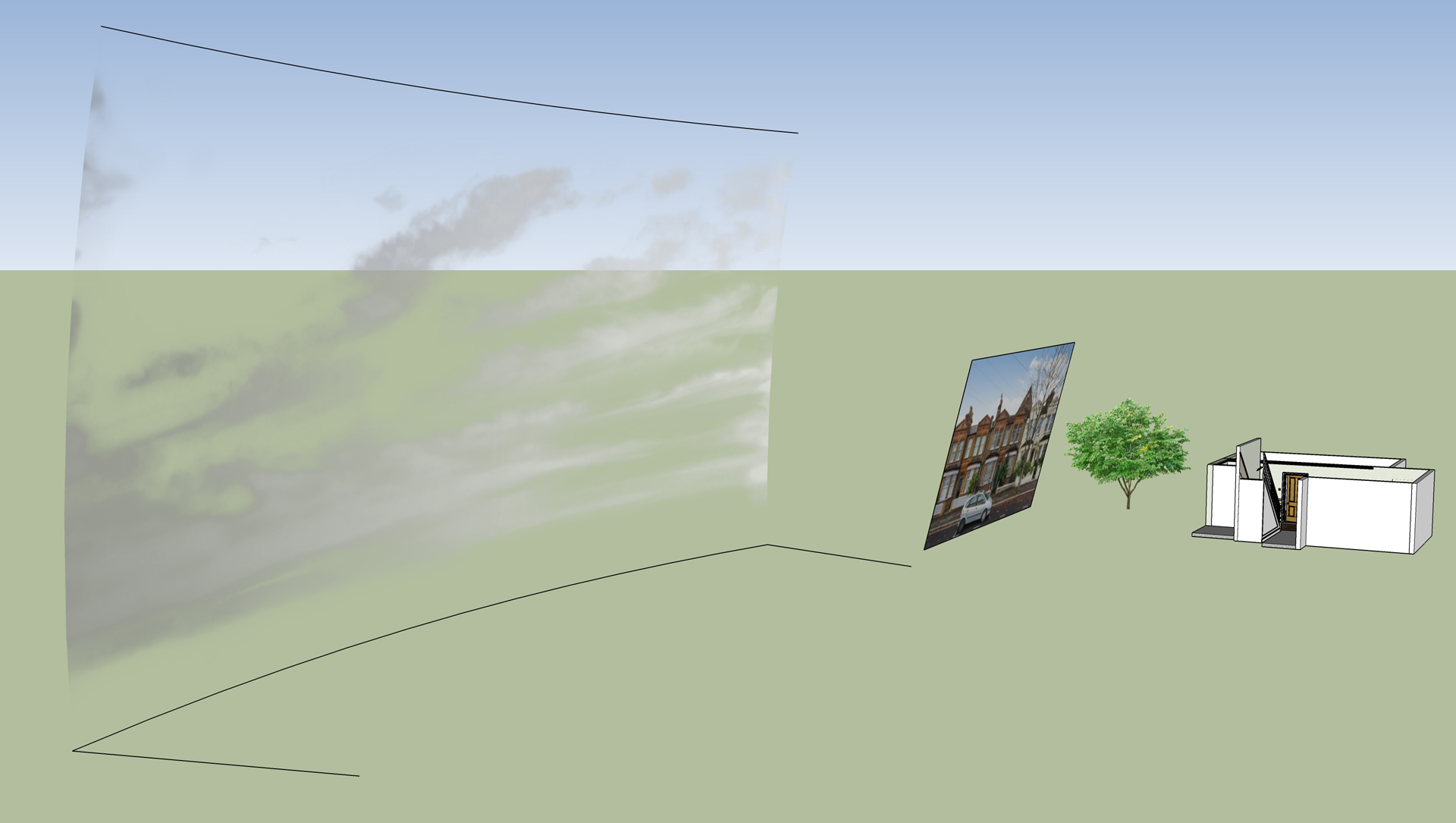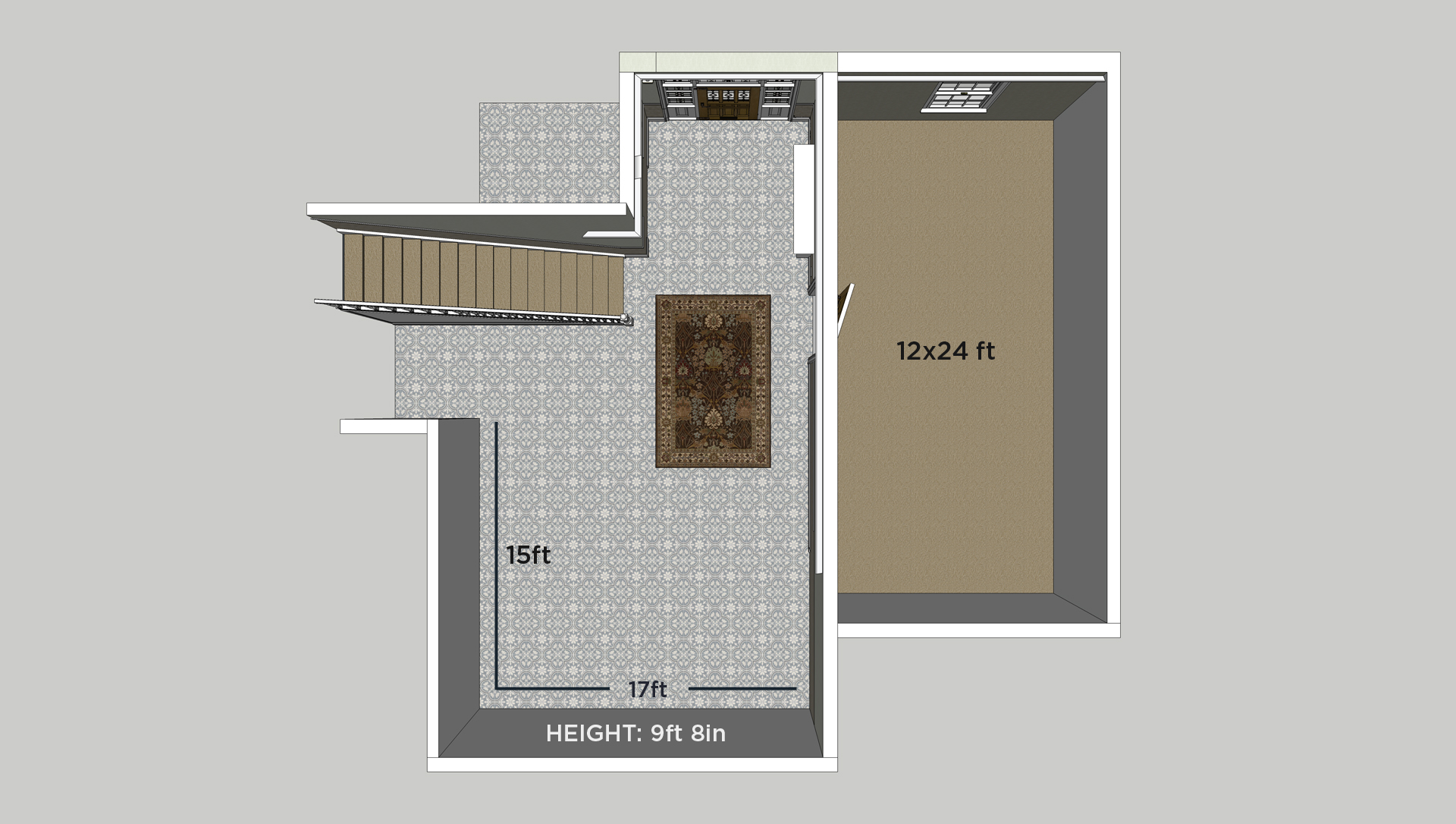 Although very little of the exterior is visible, Kevin adds just enough context for the view through the windows to be convincing. As always, walls, floor, and ceiling are modeled with thickenss to prevent light-leaks and blotces/artifacts.
The field of view is relatively narrow, so a simple 2D image plane and cloud background from Podium Browser are sufficient. If more of the exterior is visible, or if the scene will be used for a 360° panorama a Podium Browser 360° cloud dome and panoramic background can be used.
Trim and skirting elements are from the Podium Browser "Skirting Profiles 01" component.
The two doors come from Podium Browser with textures swapped.
The floor tile was brought in as an external texture. Material settings are Diff: 95, Refl: 4, Transp: 0, with a bump depth of 51 and blurred reflection turned on.
Shadow settings: 2:52PM on February 16.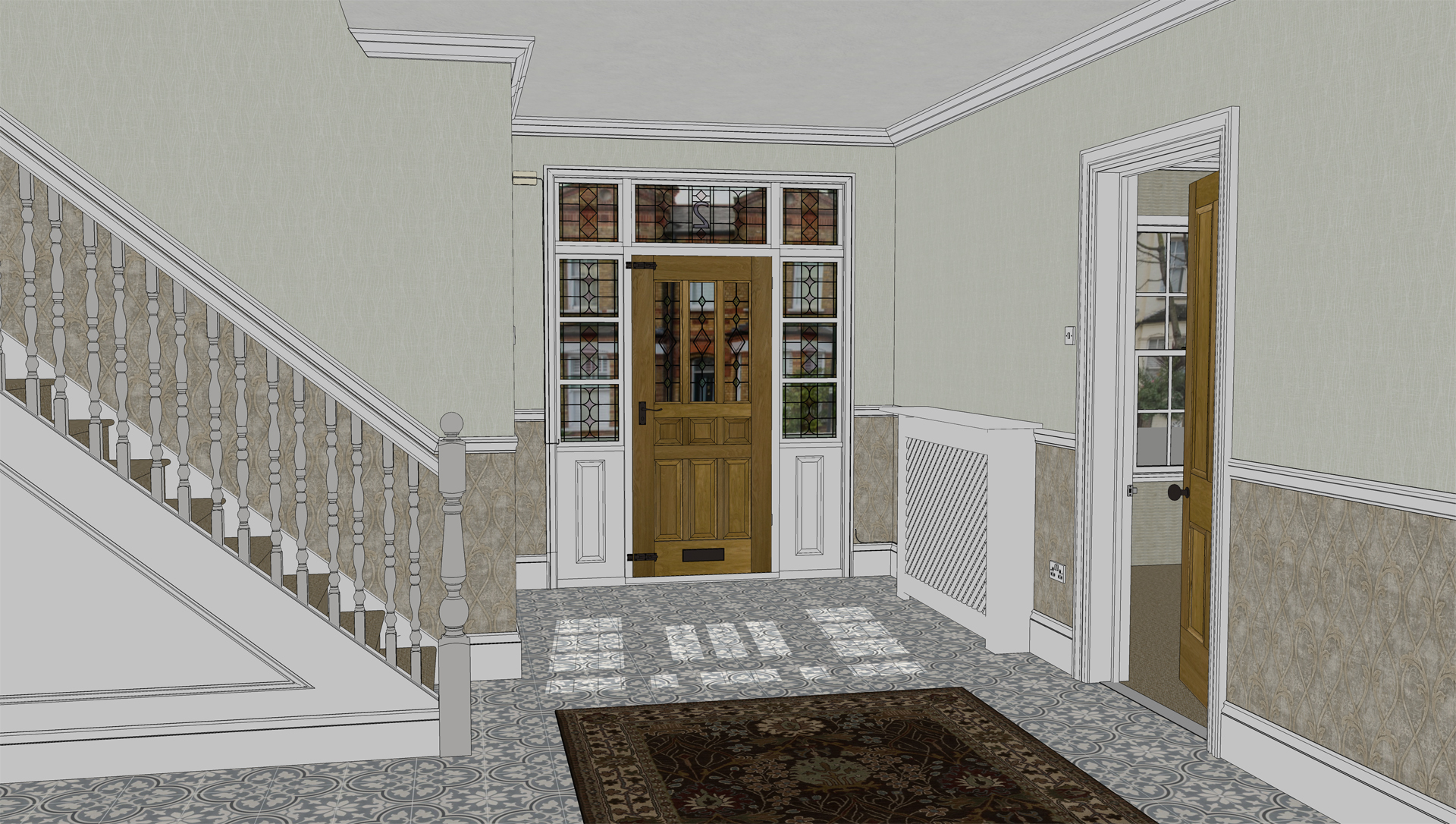 Here are the Podium browser components used to construct basic scene elements: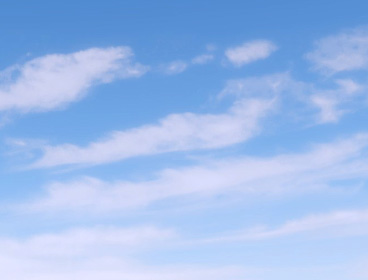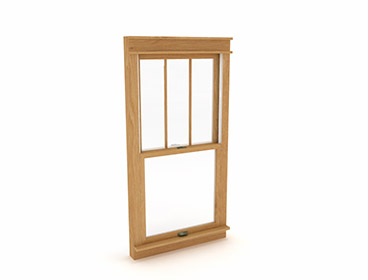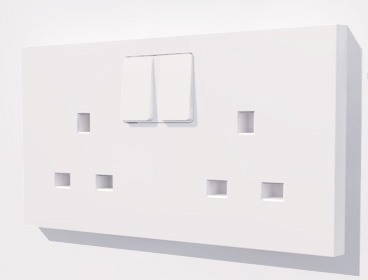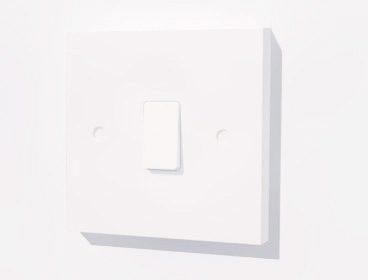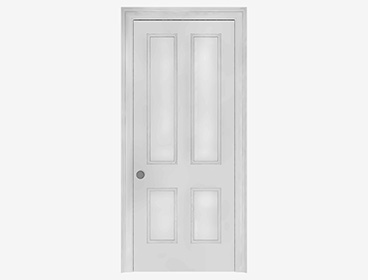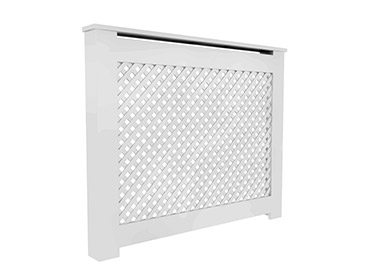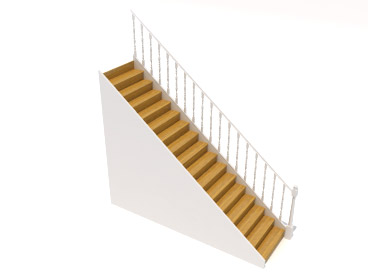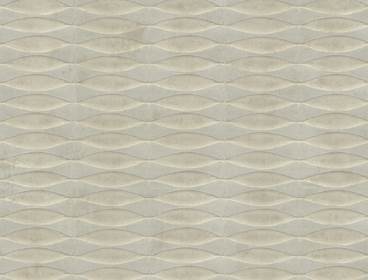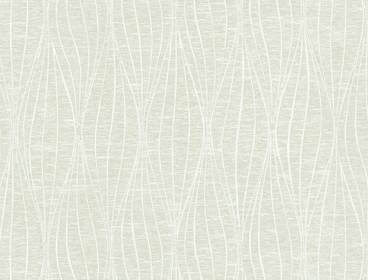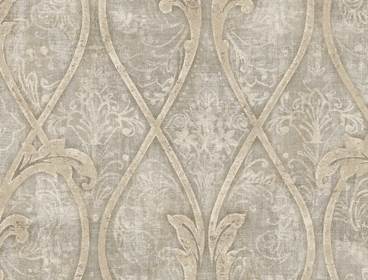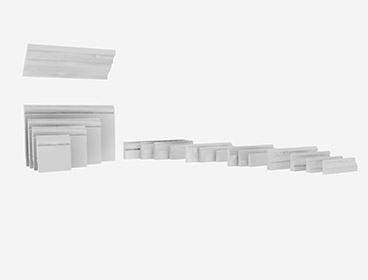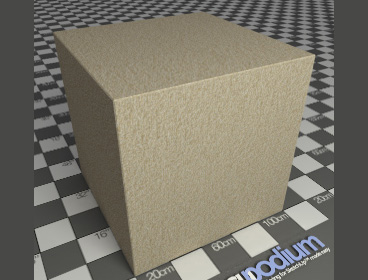 Notice that some of the components shown above look different in the final image. This illustrates an important point about Podium Browser—components from the library can easily be changed to suit your scene. Jamie has changed the color of the light switch, swapped the texture on one of the rugs, and mixed elements from several of the Podium Browser fireplaces. Material settings have also been modified on some of the furniture and light fixtures.
Dressing the scene:
At this point the foundation is already in place for a successful render, but there's still a lot of work to be done. Let's take a closer look at how Podium Browser was used to complete the scene and bring the image to life:
Podium Browser furniture and lighting:
Given the nature of the space there isn't a great deal of furniture or artificial lighting in the room: A ceiling fixture, a small table, a sideboard, table lamp, and a glimpse of a sofa in the adjacent room. Kevin adds a plug and cable to the table lamp, adding a nice touch of realism.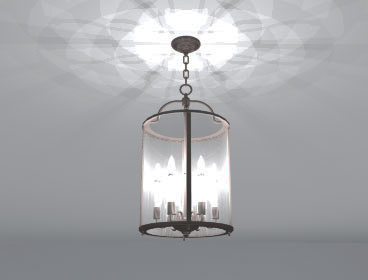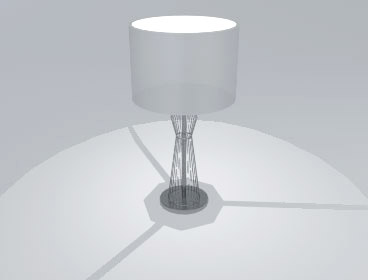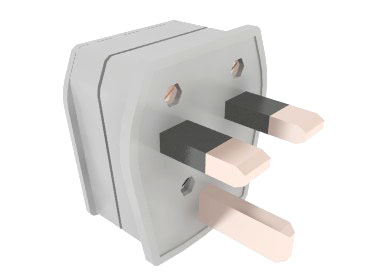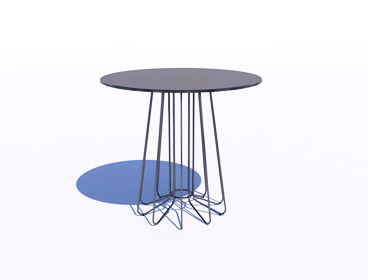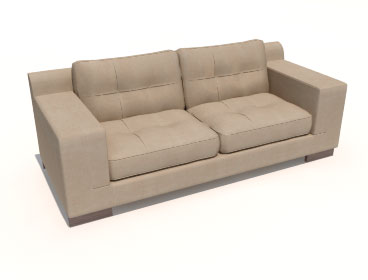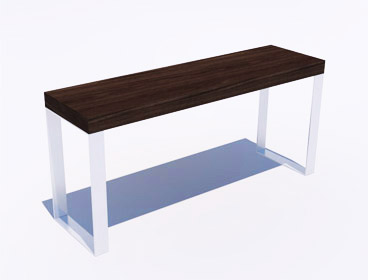 Since the space has relatively few windows, Kevin uses the hidden LEM technique to add light to the scene and augment the natural lighting from the physical sky system. Two large rectangles are placed behind the camera and assigned a light emitting material with LEM power 9. These rectangles cast illumination into the scene as shown in the screencap pictured right.
You might also notice that the wall next to the stairs has been left open to allow additional light into the room. This might be considered a "hack" solution from an architect's point of view, but makes sense as a visualizer. Leaving the wall open lets SU Podium's global illumination engine to contribute subtle, natural tonemapping to a "closed off" space with relatively few windows. This generally provides a more realistic result than relying heavily on artificial light fixtures.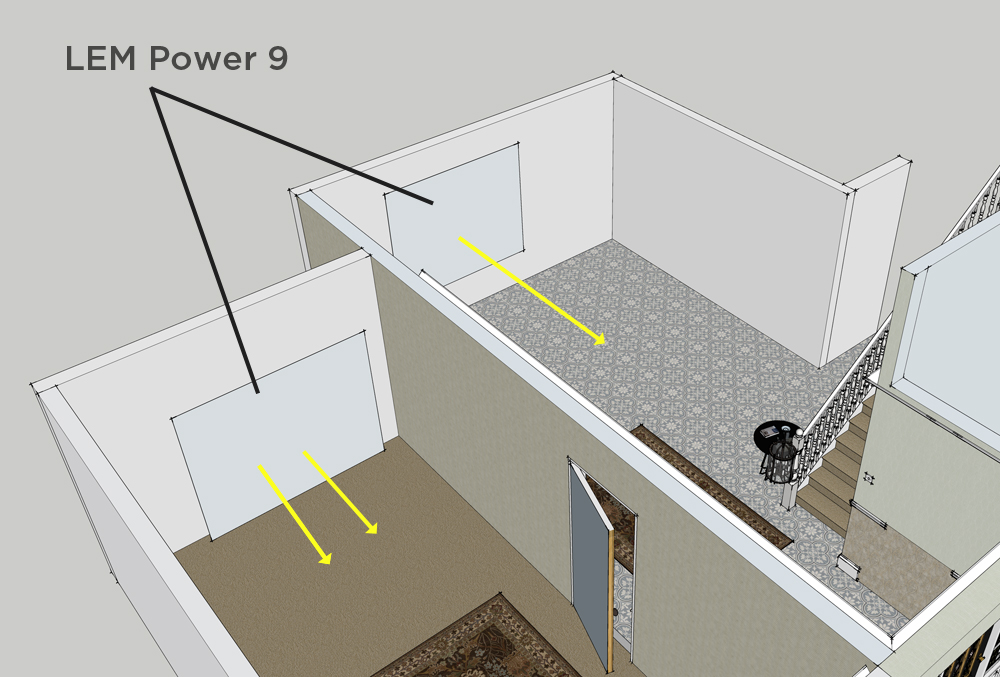 ---
Podium Browser decorative elements:
With the foundation elements in place, all the scene needs is an selection of decorative elements and set dressing to bring the image to life. Podium Browser eliminates the time-consuming process of tracking down or modeling all these items by hand, and makes it very efficient to make quick tests until the designer settles on a final look. Here's what Kevin used in this image: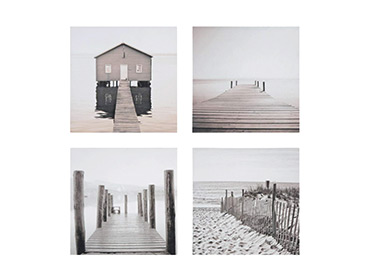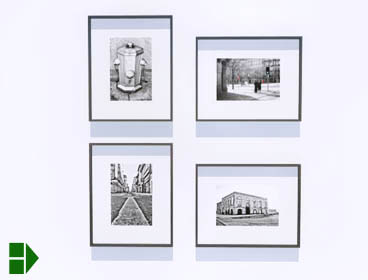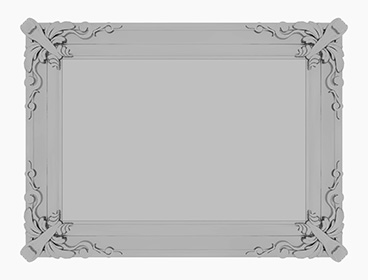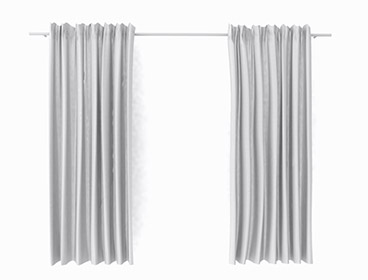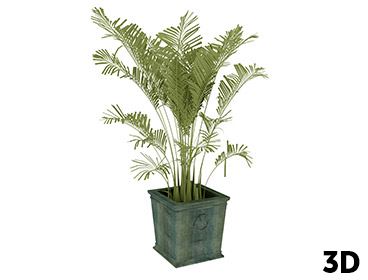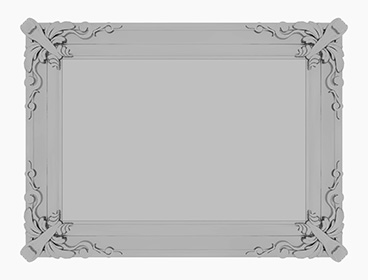 ---
Miscellaneous Decoration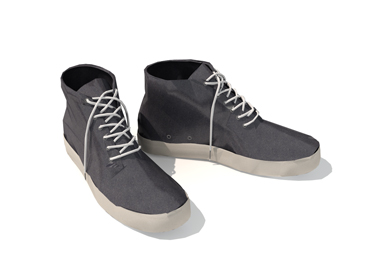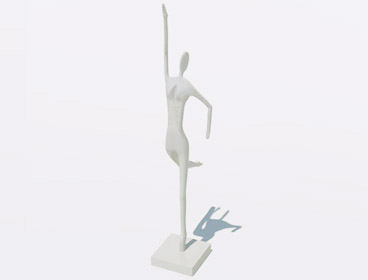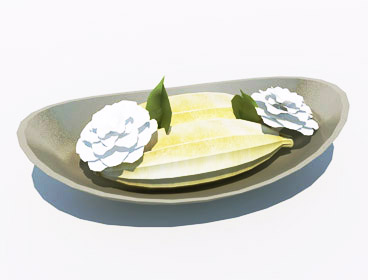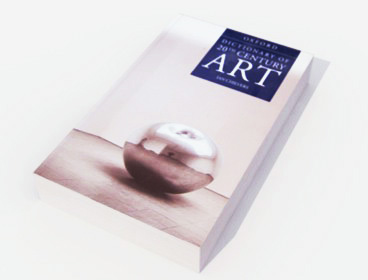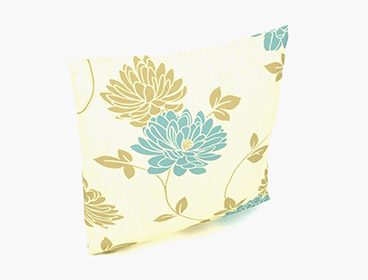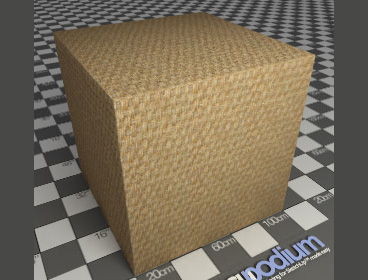 ---
Podium Browser is included with the purchase of an SU Podium V2.6 license, or you can purchase Podium Browser alone for $99 / year.