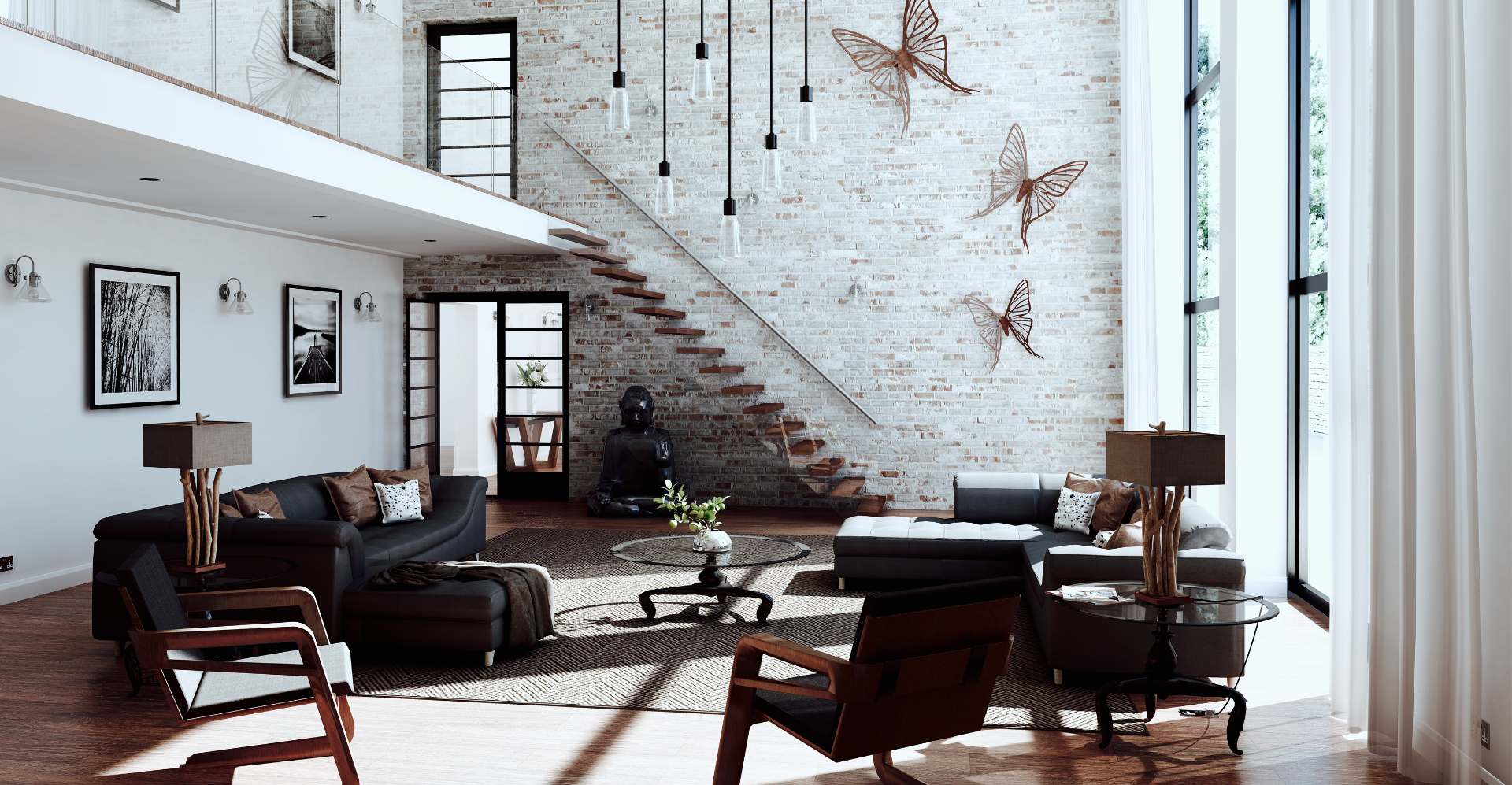 BREAKDOWN:
Joe's stunning living room render was constructed almost entirely out of Podium Browser components and textures. We loved the creative layout, bold lighting, attention to detail, and impeccible technical execution.
Scene setup: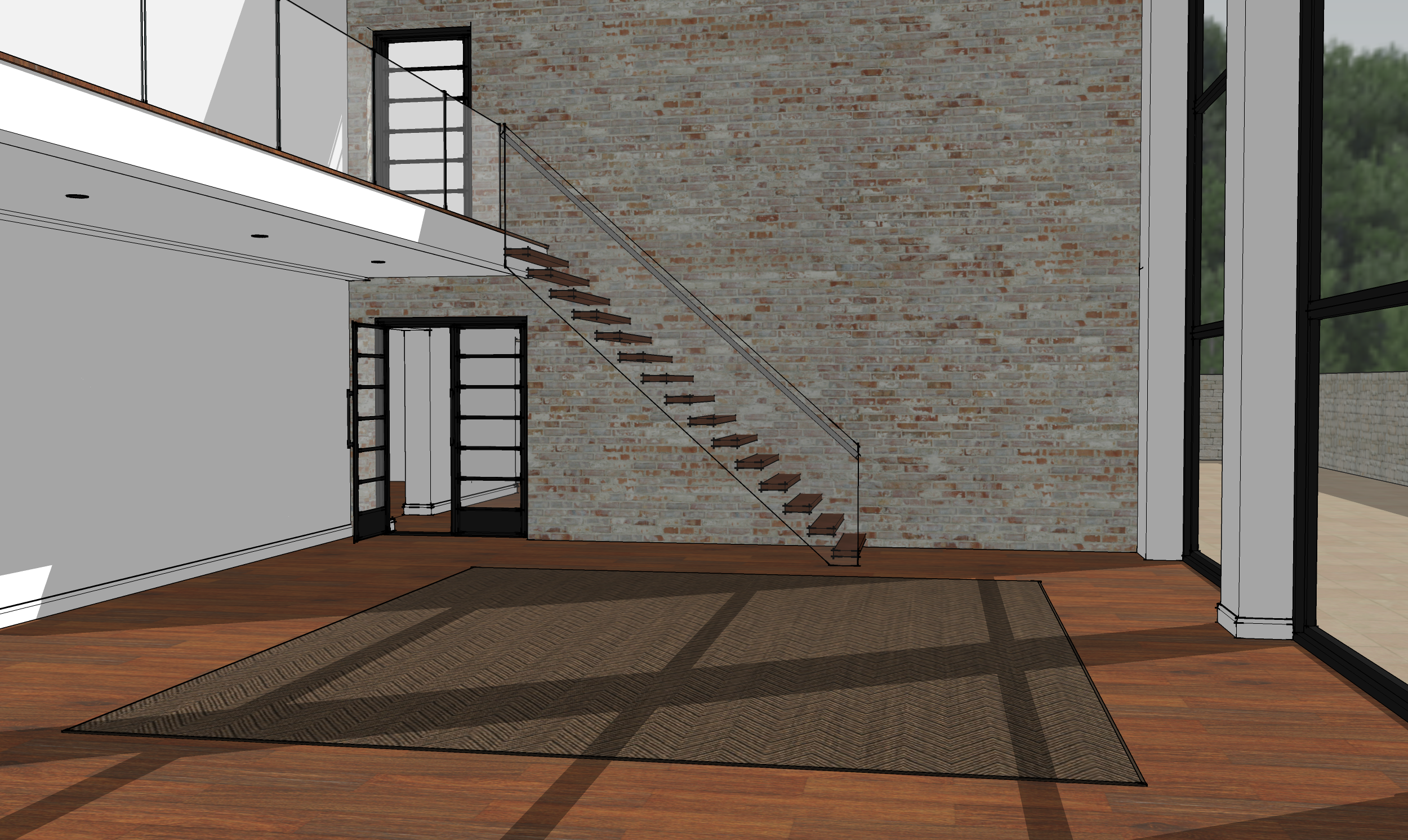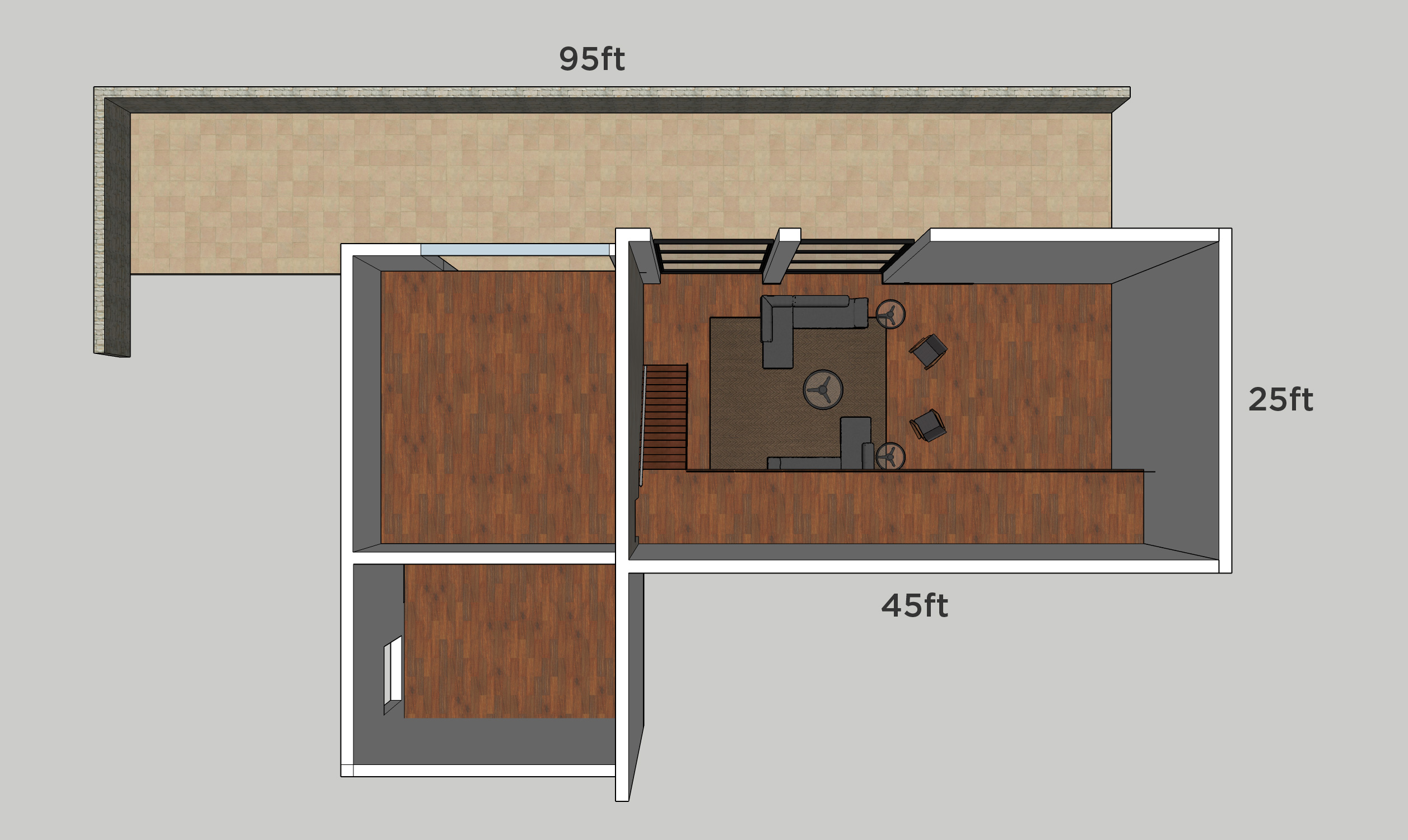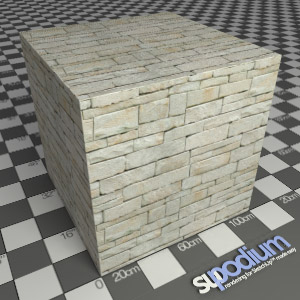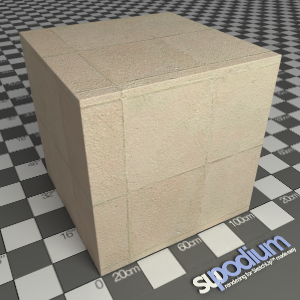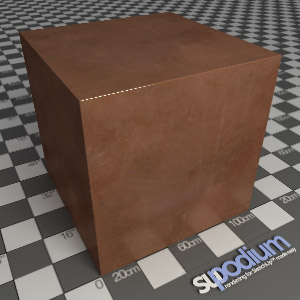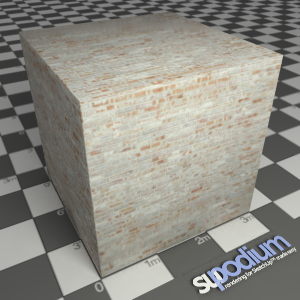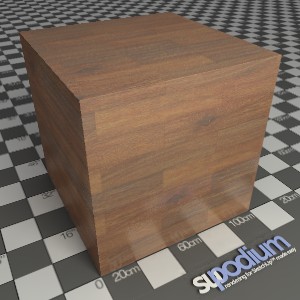 Joe uses five different Podium Browser materials to texture the interior and exterior walls, and floors. The stairs are custom modeled, and painted with Corten 02, and the glass railings are from a modified Podium Browser component. Ceiling height is approximately 26 feet.
---
Joe also gave us a lot of insight into his process throughout the duration of the contest. His work in progress images are a demonstration of how quickly you can iterate and refine your ideas using Podium Browser: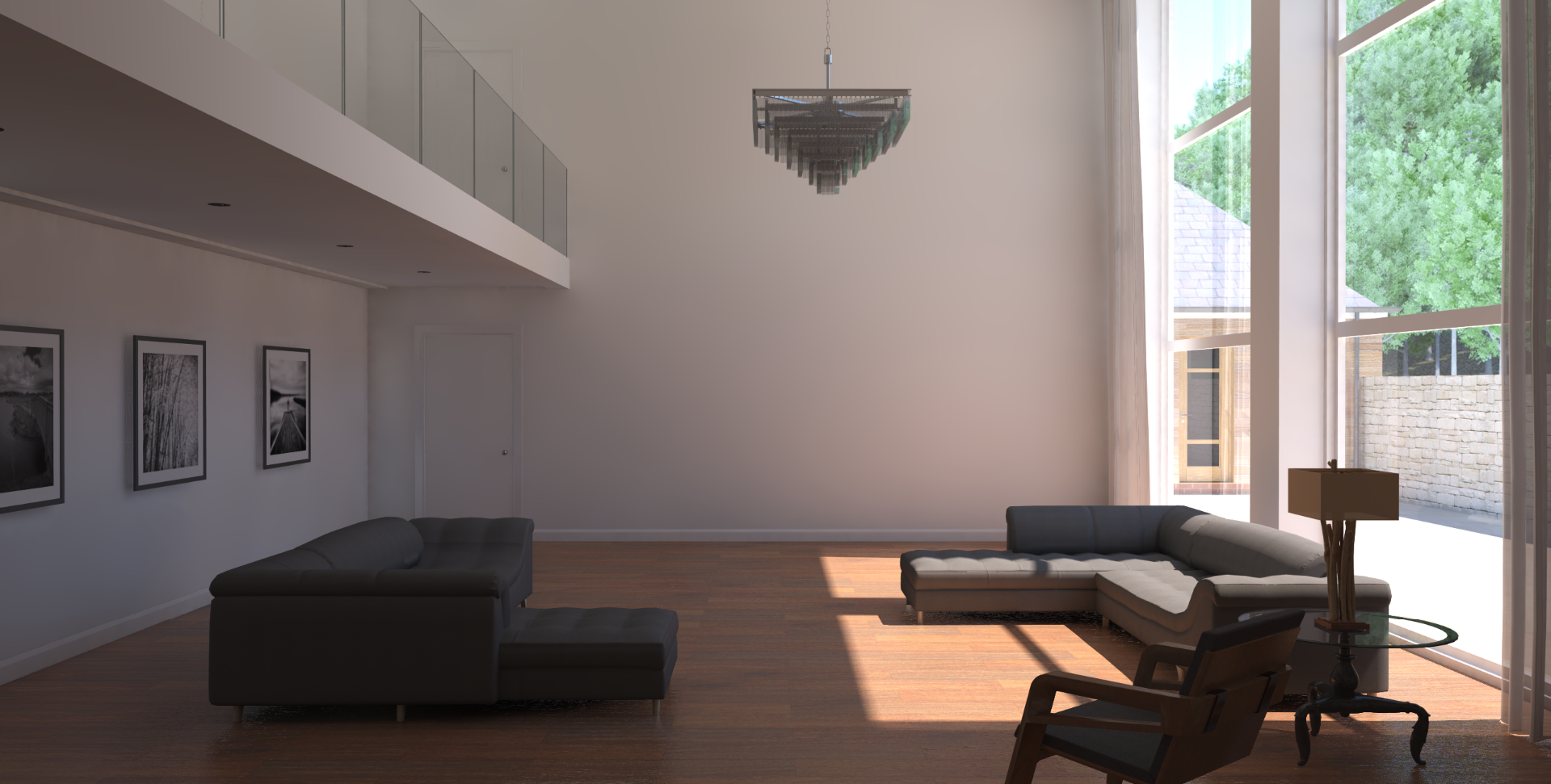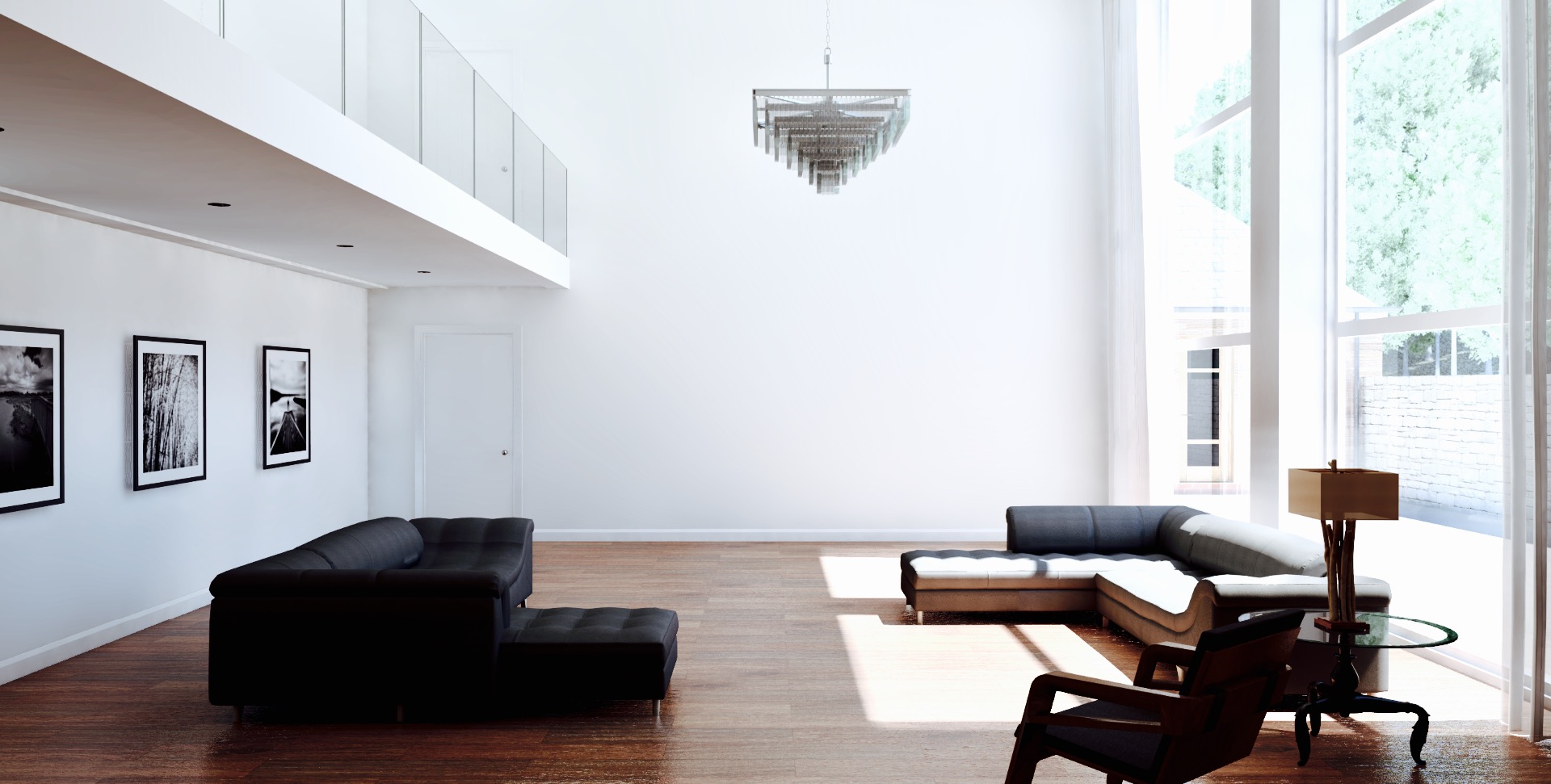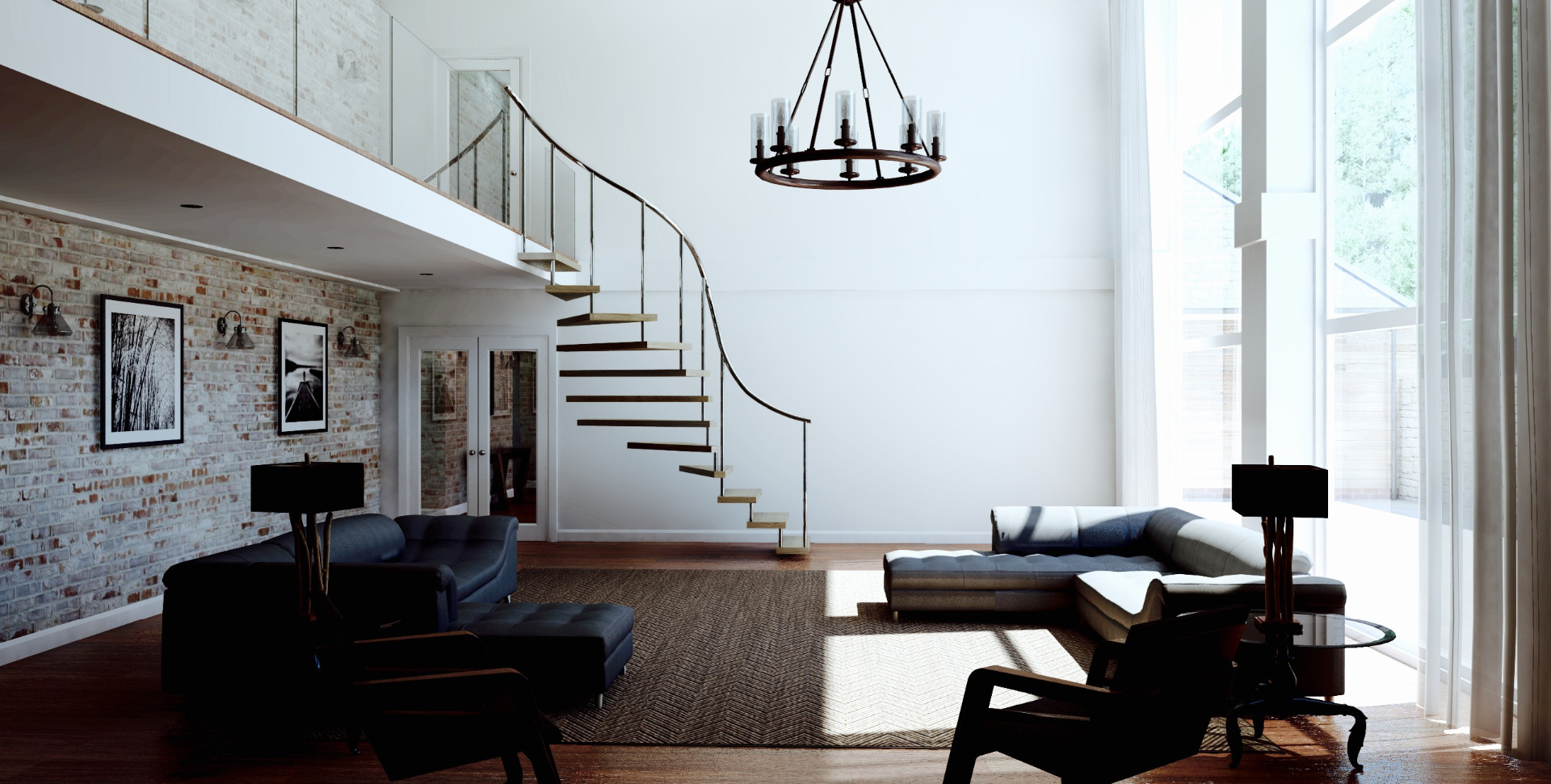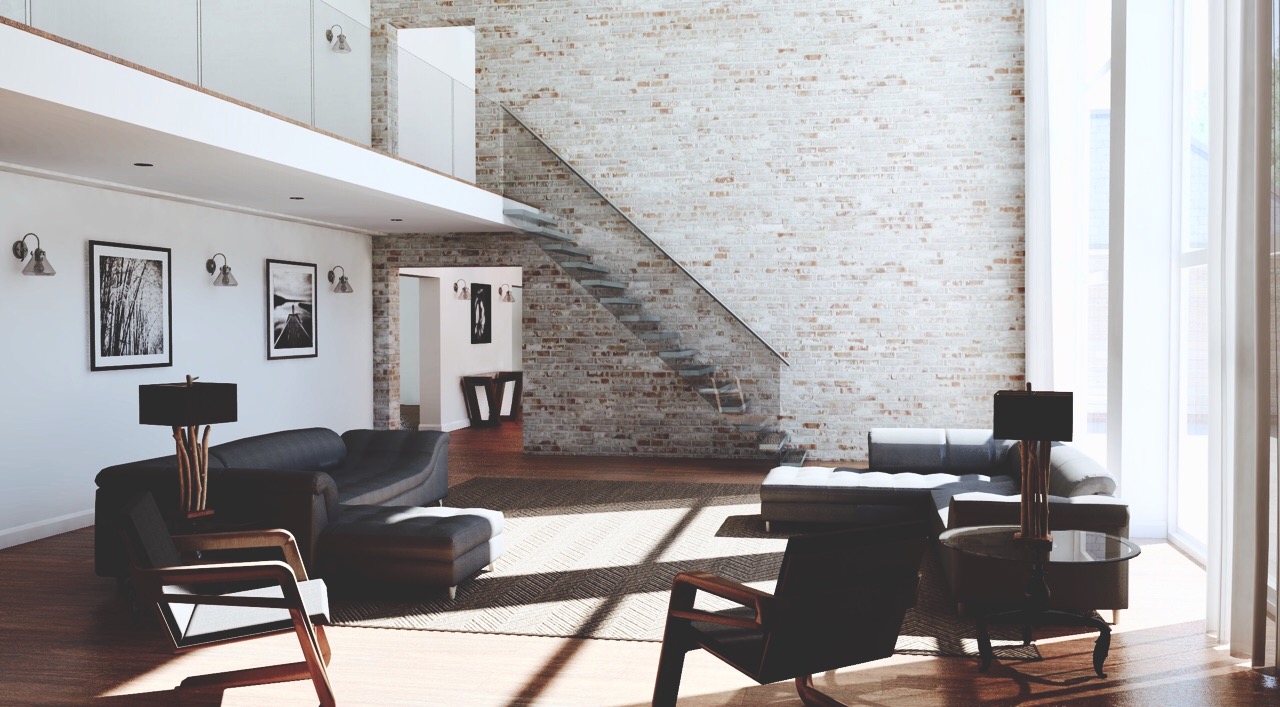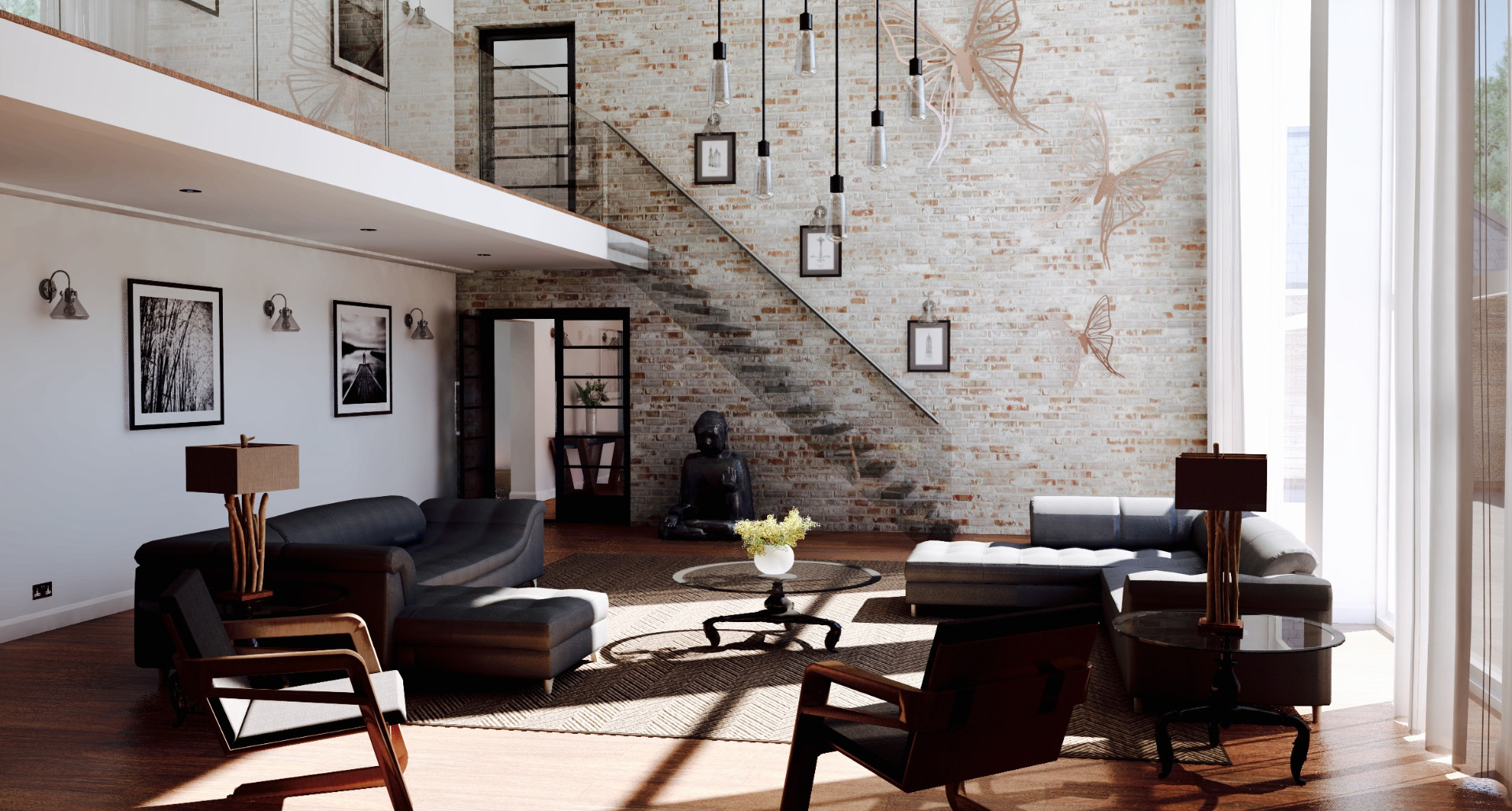 ---
Notice that the layout of the main furniture items was set fairly early, and everything else was designed around that idea. Material combinations and lighting design were changed several times, before a final composition and palette were locked down. Between the penultimate and final WIP image, Joe simply spends some time filling up the scene with additional decorative items from the Browser.
Getting creative with the Browser: The suspended ceiling fixture that Joe uses is customized from an existing Podium Browser component. Here is the component before and after Joe made alterations; he's deleted the frame, elongated the bulb, darkened the metal, and rearranged the lights into an appealing suspended pendant design.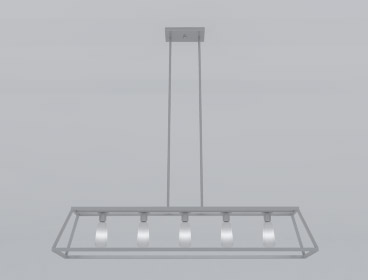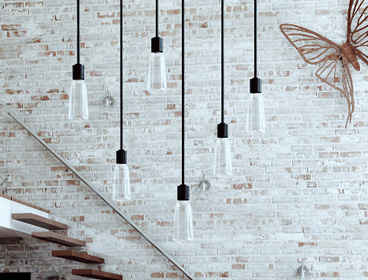 Dressing the scene:
Ultimately, these were the furniture pieces, light fixtures, and decorative items that Joe used to populate his space.
Podium Browser furniture: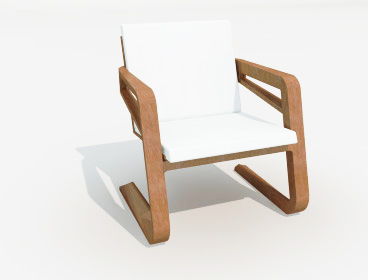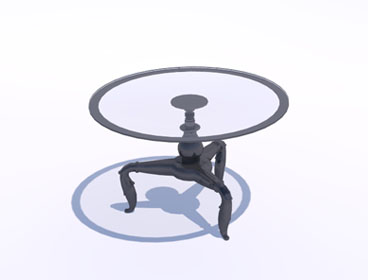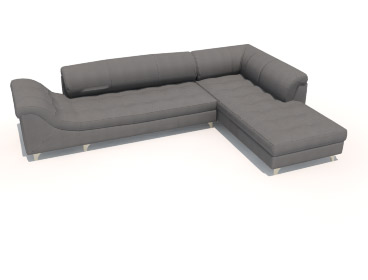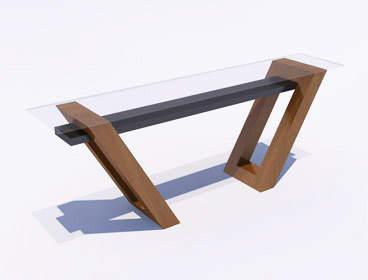 Podium Browser light fixtures: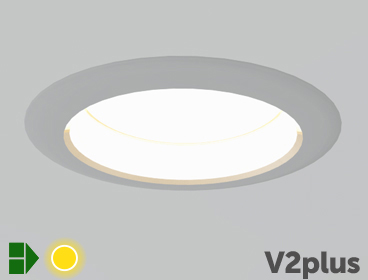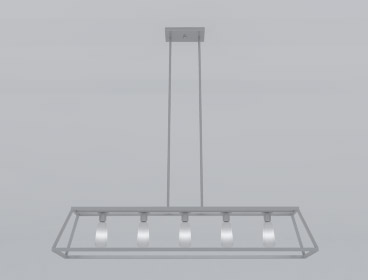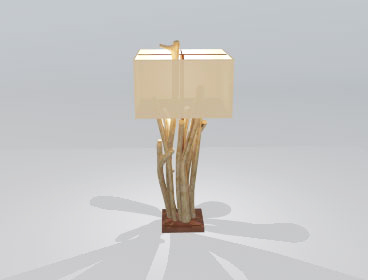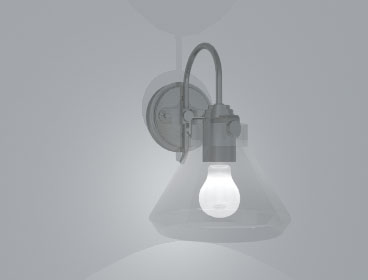 Decorations, foliage, miscellaneous: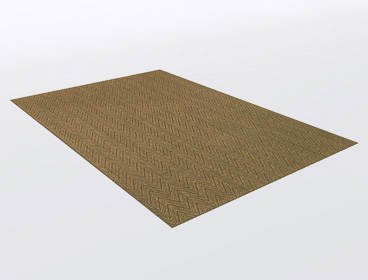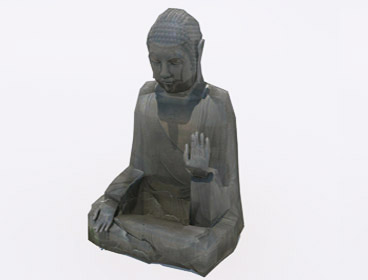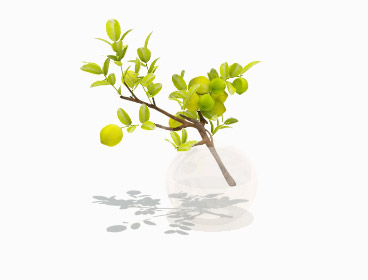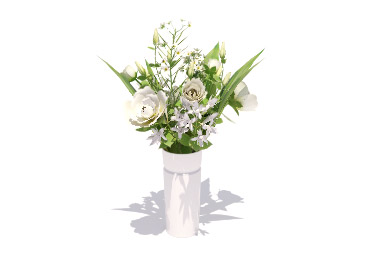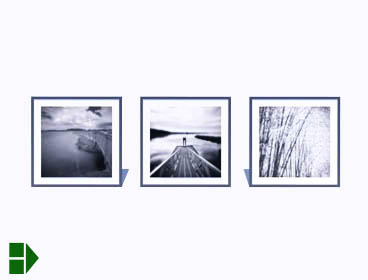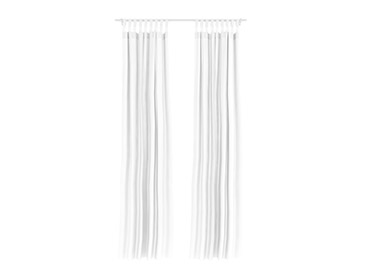 ---
Podium Browser is included with the purchase of an SU Podium V2.6 license, or you can purchase Podium Browser alone for $99 / year.